Part 2 of the November Bonus Update
11/11/15, Wednesday
- I have a new flower crown! :D
12/11/15, Thursday
- Our flight bookings for Dec-Jan trip were all booked! YEY!!! PS. I have a new mouse in the office from my Mr. Awesome fiancé! I super love it! It's pink and just soooo kawai! *_*
13/11/15, Friday
- We have our plate number! Yey!!! :D
14/11/15, Saturday
- My fiancé requested for a Saturday selfie. HAHAHA! We ate some cheese french-fries, fish and chicken from
Manhattan Fish Market
. We played PS3 again! I was just watching but I can't help. The pink joysticks were calling me!!! HAHAHA! I'm so inlove with the story of the game! Moreover, we're done replying emails and checking attachments so I was cool to play! I love our playing PS3 bonding!
BTW, we watched one episode of the
Pink Panther
. I cannot remember when was that... But one of the scenes was
Inspector Clouseau
was trying to talk like an American. He hired a tutor.
Tutor:
"I want to buy a hamburger."
He repeated and said berberger instead of a hamburger. The scene was indeed super funny! One of my favorite! LOL! He was like a child, asking for patience and trying all his might to talk and sound like an American. HAHAHAHAHA!

Well, last Saturday, we made berberger for dinner! It was freaking good! I'm not into berbergers but our masterpiece was just AWESOME!!! :D :D

15/11/15, Sunday - It was a lazy Sunday. Woke up late and we cooked some steak! Thank you Panlasang Pinoy! Your blog and YouTube tutorials are indeed helpful! My fiancé loved it! It was my first time cooking a steak!
I also made
our logo
!!! Surprisingly, my fiancé likes it too! :D :D
17/11/15, Tuesday
-
Spectre
, our second and last
Tuesdate Movie Deal
for the month of November! It was funny! I told my fiancé, I will book the movie, night before. I emailed him around 12 noon. He was in a conference so no Skype chatting. I forgot to text him about my email so around 4PM he emailed me and he booked as well. >.< HAHAHAHAHA! We instantly looked for someone to join us. The second tickets was bought by Dumi and Yamuna in a very good, discounted price $10 for two. It was nice to meet them again! :D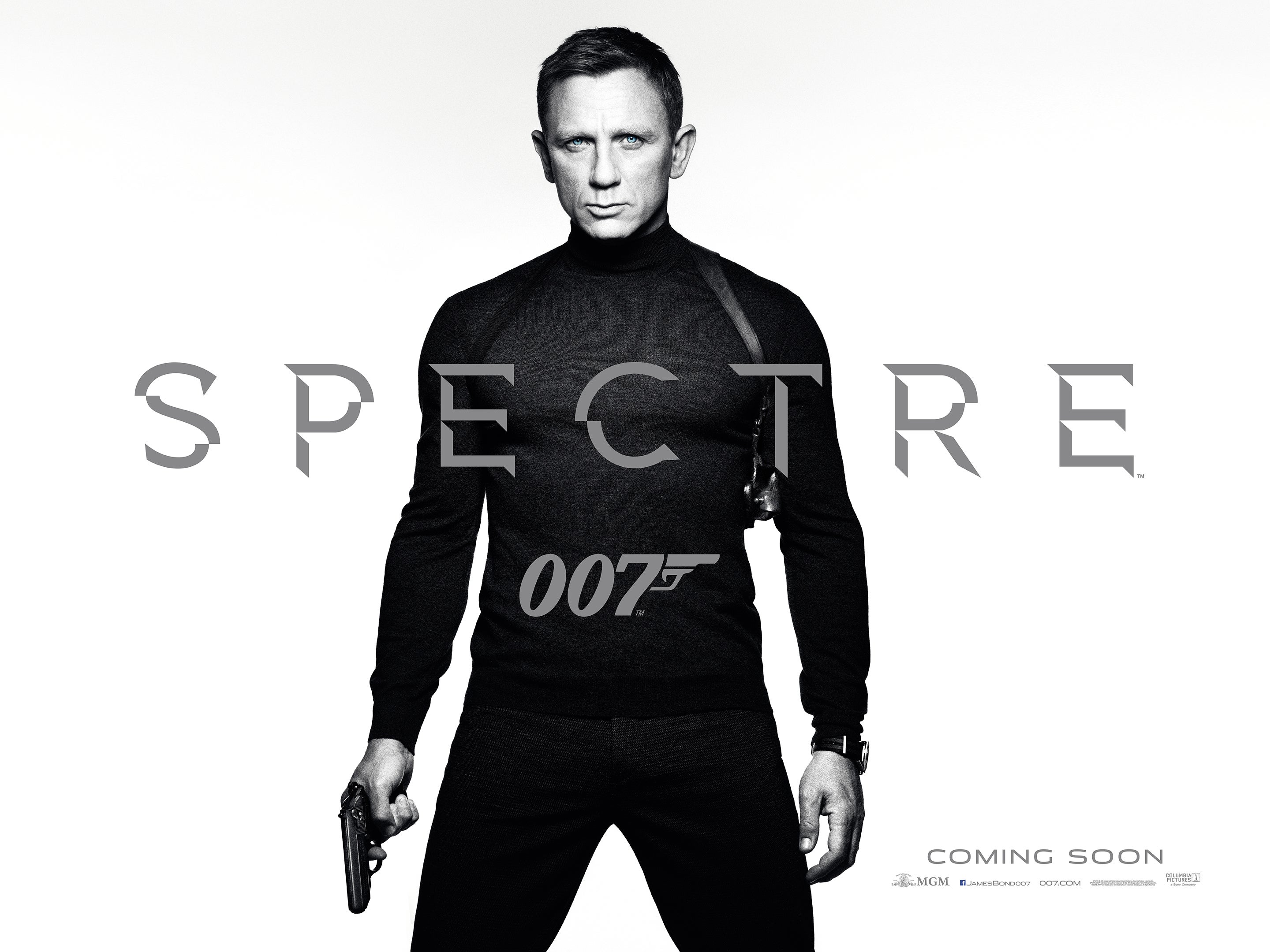 Moreover, as expected, the movie was like a Mission Impossible, 007 James Bond. I like the twist and turn of the movie. Unpredictable in a way, that the movie will make you think and ask question. I like it! It was a mind exercise, connecting stories at the same time, full of action and travelling! I'm looking forward to visit Austria again and try ski with my king.

18/11/15, Wednesday - I'm still sick and became worst due to sleeping late. >.<

We have new perfumes!!! :D :D
19/11/15, Thursday
- Today, can you guess? I'm not MC. I'm more than okay than yesterday! I slept early last night, and so I have the energy to update my blog as well. :D
PS. So much news about Paris since Saturday. My heart is broken for the city of love, wine and cheese. ISIS should stop all this terror attack. People are dying and migrating. Ancient cities, temples and historical places in Palmyra and Iraq were destroyed because of this crazy minded ISIS people, fighting what they believe to establish a state for Muslim people where Islamic law is followed. I feel so bad for them, and pity them for not having the knowledge of a normal man. I pray for their souls, to see light and make their mind in the right track again ~ stop killing, harsh and brutality. Let be the Lord judge them. Praying for France, peace, love and happiness all over the world.