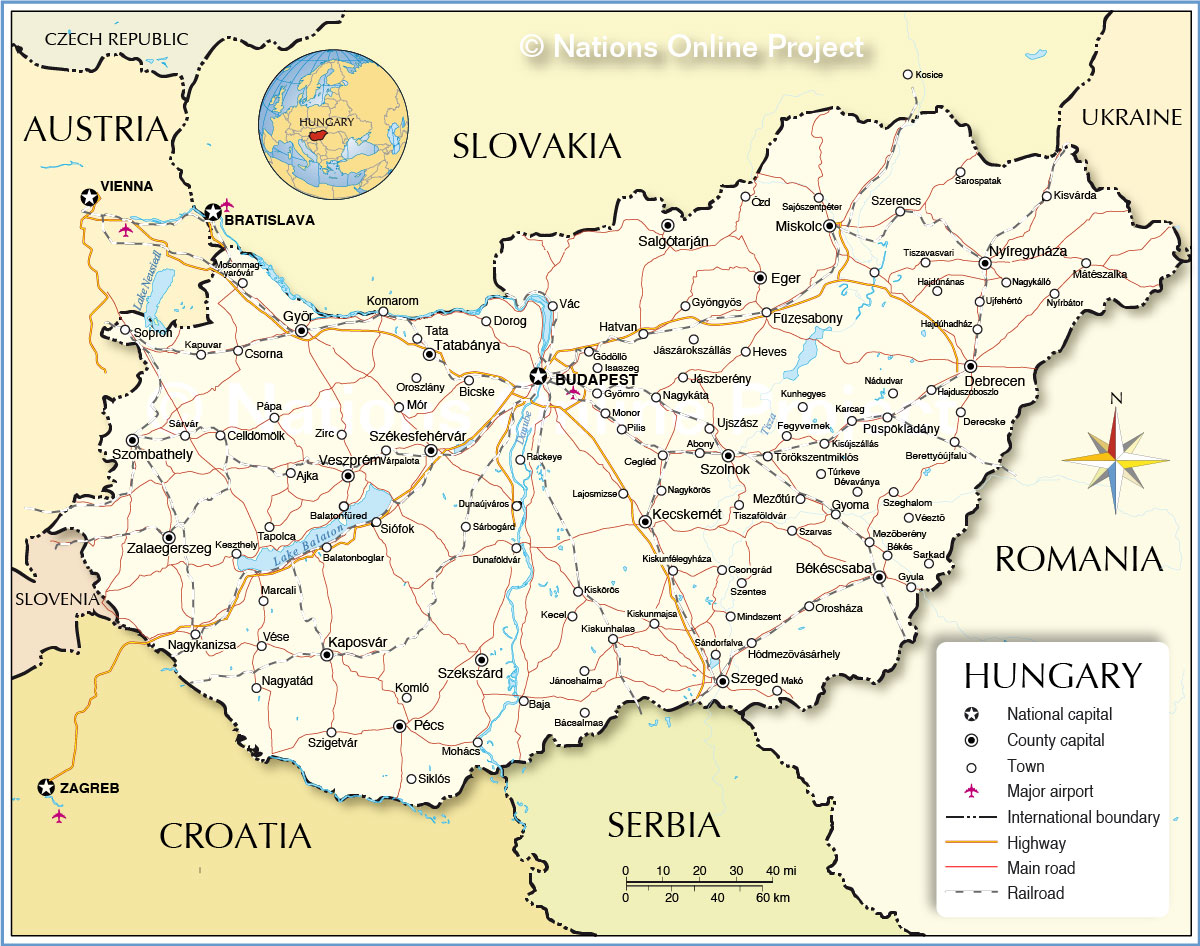 Hi there everyone! Below is a planned itinerary I happily presented to my king, (last 6/6/2015) after carefully checking hotel rates, guest feedbacks, location wise, schedules and programs. I was very happy to find out that The Balaton Sound will be on the day of our visit. It was just perfect to slot it in our Hungary-Austria Trip schedule. Yey!!!
The places to visit I listed below is actually the places I intend to visit in Hungary, but after checking and learning the places, unfortunately, it was all distributed all over the country. Our time will be mostly spent in travelling if we are going to follow and check what I want to see, the one listed below. Anyway, so we created a new one which is from this awesome and cool website:
Click Here
!!! * When I say AWESOME, it's really COOL and interesting!!!
Planned Itinerary:
Tue, 7/7 - Flight to Hungary, 11:15PM Changi Airport
Thur, 9/7 -
Kétegyháza
Fri, 10/7 - Family & Friends bonding
Sat, 11/7 - My brother's wedding
Sun, 12/7 - Family & Friends bonding
Mon, 13/7 - One night in
Szeged
/ Family & Friends bonding
Tue, 14/7 - Hello
Austria!
One night in
Vienna
with family
Hotel Nestroy Wien
, SGD 126.90/room
(x 2)
SGD 115.37 + 11.53 taxes and fees
Wed, 15/7 - Drop by in
Sopron
, One night in Budapest
Boutique Hotel Victoria Budapest
, SGD 174,18 (with buffet breakfast)
SGD 142,77 + 31,41 Hotel tax 18% included, City tax 4% included
Buda Castle Fashion Hotel
, SGD 126.73/room
(x 2 with buffet breakfast)
SGD 107.40 + 19.30 taxes and fees
Places to Visit in Hungary:
Click Here
Buda Castle
- Best combination of river, mountain and architecture in any capital city of the world
Pécs
- Night life, student life & red wine
Esztergom
- A town with basilica in Danube, overlooking Slovakia
Jewish Budapest
- Jewish art related
Hungarian artists and bohemian types, near
Visegrád
castle
Budapest spas - Relax and pamper ourselves
Thur, 16/7 - Flight back to Singapore, 08:10PM
Fri, 17/7 - Welcome back to Singapore, (Time hidden for safety purposes.)
This itinerary is mostly spent with family and friends bonding, since we are actually going to Hungary again because of my fiancé's brother wedding. I can't wait!!! Later in the evening will be our flight already, 7/7/2015. But this post will be on public once we will be in Vienna. Stay tuned for our fun packed itinerary in Budapest and Vienna. Next time, we will make sure to visit Prague, Berlin and Holland, right baby?! :)
Have a lovely Tuesday! (It's me talking on the future. :)
PS. I'll try to keep you guys posted on my Instagram. Peace, Love & Happiness!
♥ KG